365 DAGEN PER JAAR
ALPINSTAR IN INNSBRUCK
Veilig en comfortabel personenvervoer in en rond Innsbruck is al 10 jaar onze passie. Veel ervaring, motivatie en een constante wil om te innoveren hebben van AlpinStar een toonaangevende taxispecialist in Tirol gemaakt. Met een moderne vloot, goed opgeleide, lokale chauffeurs en een uitgebreide service, hebben we taxiritten vrijwel opnieuw uitgevonden. Naast exclusieve limousines bieden we ook goed uitgeruste voertuigen met een grote capaciteit, zodat groepen en gezinnen met hun bagage ontspannen op hun bestemming kunnen aankomen. Met een soepele en punctuele premium transfer van en naar de luchthaven heeft AlpinStar de afgelopen jaren naam gemaakt onder zakenreizigers en vakantiegangers. Bij Alpinity is elke klant een VIP die verwend wordt met tal van extra's. Bijvoorbeeld met een persoonlijke chauffeur, die indien gewenst op zijn gasten op de luchthaven kan wachten. Wij zullen u graag overtuigen!

LAGE PRIJS

Onze luchthaventransferpakketten zijn net zo onverslaanbaar als onze service.
VEILIGE RIT
Goed opgeleide chauffeurs en goed onderhouden voertuigen brengen u altijd veilig naar uw bestemming.

ONDERSTEUNING 24/7
Wij zijn 24 uur per dag en 24 uur per dag voor u beschikbaar en zijn snel ter plaatse.
BETALING TER PLAATSE
Wij vervoeren al uw ski- en sportartikelen gratis en veilig!

GEEN WACHTENDE KOSTEN
Het vliegtuig is laat, je afspraak duurt? We wachten graag, zonder extra kosten!

OP TIJD OP UW BESTEMMING
Snel op de luchthaven, snel thuis – met Alpinity komt u altijd op tijd aan.

GRATIS KINDERZITJE
Voor een veilige reis bieden we onze gasten gratis baby- en kinderzitjes voor de transfer.

ONTMOET GROET
Als u wilt, staat uw Alpinity-chauffeur op u te wachten op de luchthaven om u op te halen.

LUCHTVERKEERSLEIDING
Zodat u niet hoeft te wachten op de luchthaven, wordt uw vlucht continu gevolgd door ons team.
MODERN & COMFORTABLE
ONZE AUTOVLOOT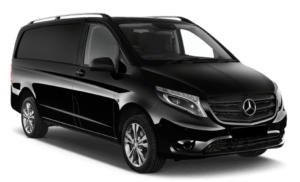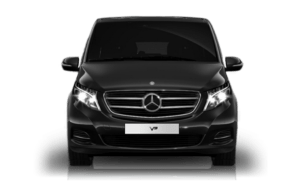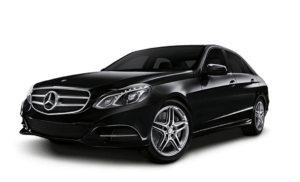 WAT ONZE KLANTEN ZEGGEN
GETUIGENISSEN
This is already our third booking at AlpinStar Taxi. We recommend this company to all because they have professional, nice and good drivers. They even helped with our luggage.
We went with this transfer company on 15th October to Isgl. We were totally satisfied, because they were very friendly and accommodating. They were also punctual at the airport and waited for us with a name tag. We will definitely book this company again. Excellent!
Johan Amadeus R.
20:31 31 Oct 19
Great Company and Service. The owner's really care about customer satisfaction.