7/24 FÜR IHREN TRANSFER ZU DIENST
ALPINSTAR IN INNSBRUCK
Bereits seit 10 Jahren ist der sichere und bequeme Personentransport in und um Innsbruck unsere Passion. Viel Erfahrung, Motivation und ein beständiger Innovationswille haben Alpinity zu einem zukunftsweisenden Taxi-Spezialisten in Tirol gemacht. Mit einer modernen Flotte, gut ausgebildeten, ortskundigen Fahrern und einem umfangreichen Service haben wir das Taxifahren quasi neu erfunden. Neben exklusiven Limousinen bieten wir gut ausgestattete Großraumfahrzeuge, so dass auch Gruppen und Familien samt Gepäck entspannt ans Ziel kommen. Mit einem reibungslosen und pünktlichen Premium-Transfer zum und vom Flughafen hat sich Alpinity in den letzten Jahren bei Geschäftsreisenden und Urlaubern einen Namen gemacht. Bei AlpinStar ist jeder einzelne Kunde ein STAR, der mit zahlreichen Extras verwöhnt wird. Zum Beispiel mit einem persönlichen Chauffeur, der seine Gäste auf Wunsch schon im Flughafen erwartet. Gerne überzeugen wir auch Sie!

GÜNSTIGER PREIS

So unschlagbar wie unser Service sind unsere Pauschalen für den Airport-Transfer.
SICHERE FAHRT
 Gut ausgebildete Fahrer und top gewartete Fahrzeuge bringen Sie stets sicher ans Ziel.

SUPPORT 24/7
Rund um die Uhr und jeden Tag sind wir für Sie erreichbar und schnell zur Stelle.

KOSTENLOSER SKITRANSPORT

Wir transportieren alle Ihre Ski- und Sportartikel kostenlos & sicher!

KEINE WARTEGEBÜHREN
Der Flieger verspätet, Ihr Termin dauert? Wir warten gerne, ganz ohne Preisaufschlag!

PÜNKTLICH AM ZIEL

Schnell am Flughafen, zügig nach Hause – mit AlpinStar kommen Sie stets rechtzeitig an.

GRATIS KINDERSITZ

Für eine sichere Fahrt stellen wir unseren Gästen kostenlose Baby- & Kindersitze für den Transfer zur Verfügung.

MEET & GREET

Auf Wunsch erwartet Ihr AlpinStar-Chauffeur Sie bereits zur Abholung im Flughafen.
FLUGÜBERWACHUNG

Damit Sie am Flughafen nicht warten müssen, wird Ihr Flug von unserem Team durchgehend überwacht.
MODERN & KOMFORTABEL
UNSERE WAGENFLOTTE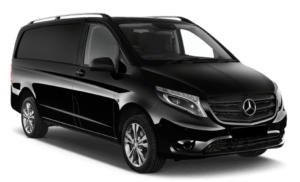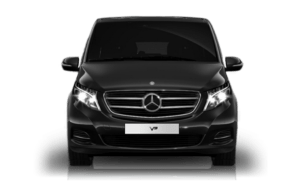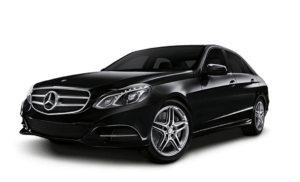 WAS UNSERE KUNDEN SAGEN
BEWERTUNGEN
This is already our third booking at AlpinStar Taxi. We recommend this company to all because they have professional, nice and good drivers. They even helped with our luggage.
We went with this transfer company on 15th October to Isgl. We were totally satisfied, because they were very friendly and accommodating. They were also punctual at the airport and waited for us with a name tag. We will definitely book this company again. Excellent!
Johan Amadeus R.
20:31 31 Oct 19
Great Company and Service. The owner's really care about customer satisfaction.